Is TinyZone Safe to Use? What You Need to Know
Is TinyZone Legal?
TinyZone is a free movie streaming platform that has gained popularity in recent years. However, the platform is considered illegal because it provides free streaming of copyrighted movies and TV shows without the permission of the copyright owners.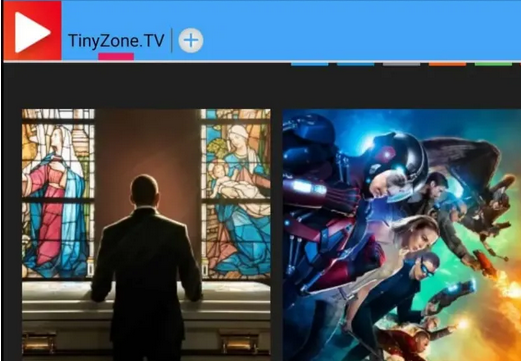 Here are some of the reasons why TinyZone is illegal:
The website streams movies and TV shows without obtaining the necessary licenses or permissions from the copyright owners or authorized distributors.
The website generates revenue through advertising, which means they are profiting from the illegal distribution of copyrighted content.
The website operates in a legal grey area, as it is often hosted in countries where copyright laws are not strictly enforced or where it is difficult for copyright owners to take legal action.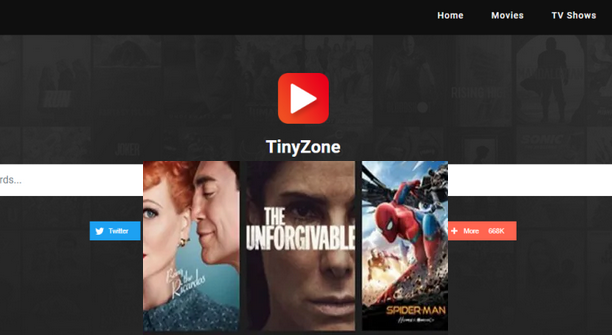 If you are caught using TinyZone, you could face legal consequences, such as:
Copyright infringement charges
Fines
Jail time
It is important to use legal and safe alternatives for streaming movies and TV shows. Here are a few of the legal alternatives to TinyZone:
Netflix
Hulu
Amazon Prime Video
Disney+
HBO Max
These platforms offer a wide variety of movies and TV shows, and they are all legal to use.
Here are some tips for staying safe when streaming movies and TV shows online:
Only use legal streaming platforms.
Be careful about clicking on links or ads.
Use a VPN to protect your privacy.
Keep your software up to date.
By following these tips, you can help to ensure that you are safe when streaming movies and TV shows online.