What Happened to soap2day? What we know
Many people want to know what really happened to the Streaming platform soap2day. Well we will make a review on what happened to the website and see if it scam or legit. Read on to find out.
What is soap2day?
Soap2day is a popular Online provider of streaming video entertainment. In 2023, the platform is popular all over the world since it allows you to view television shows and movies online for free. There's no need to sign up to utilize the platform; you may view freshly released films right from the page in your browser on any digital device. All traffic, regardless of country, can access the Soaptoday film library.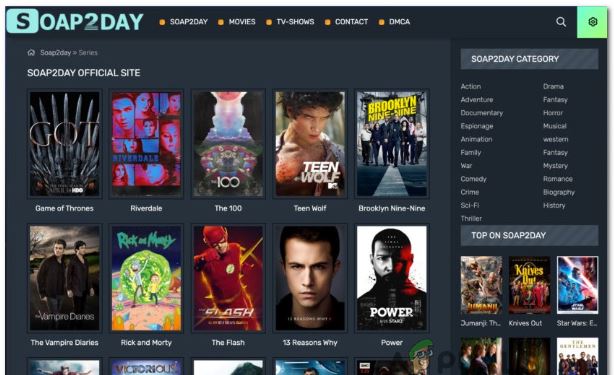 What Happened to Soap2Day?
Is Soap2Day permanently closed? KreativGist looks into it.
There are literally a lot of places for viewers to watch shows online in the age of streaming media, with some widely used services completely legal and others unlawful. Soap2day is one such source for both US TV and UK programmes.
It is illegal to access titles on the site since it distributes content that is copyrighted. Nonetheless, some people keep visiting the website for years to browse its library, which has thousands of content from both film and television.
Those seeking to access the site, however, will not get the regular experience they have come to anticipate. Is Soapday no longer active?

Here is what happened to Soap2day
On Tuesday, June 13th, 2023, Soap2day officially closed down, with the site's administrators informing users of its lack of the data collection. Meaning, they have taken down contents that were on the site. Our suspicion is that original creators and film makers of those films that have been viewed have hit the internet in their mass to report the site and therefore been hit by all search engines.
In their words, they said:
Hello guys: We have decided to close Soap2day forever
additionally, they wrote;
We are very sorry 🙂 Bye – Soap2day Team
The cause for the shutdown of Soap2day has not been mentioned in the announcement, albeit we reiterate that it was an illegal site.
Many might recall that Soap2day has previously vanished from Google and other search engines, most recently in 2020. Nevertheless, the team has openly tackled the closure this time.
There is nothing compelling to expect the site to reopen.
However, we have a hunch that they will be back with the same name but a different extension so they can retain their relevance at the same time avoid the strike of google.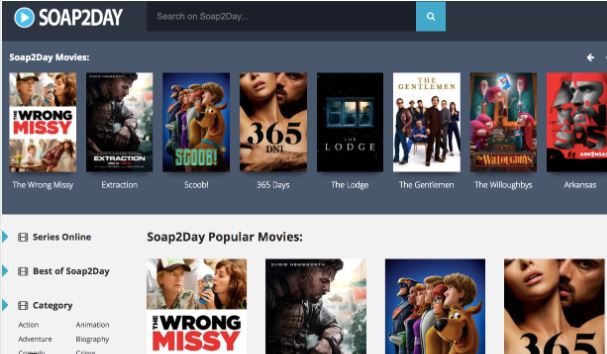 Are they ever coming back?
Well that we can not say or answer. However, we mentioned earlier that they might be back with a different extension. This sites sometimes take user data unknowingly to the users so it is advisable to use the site with utmost discretion.
Are they "First Z library" now?
We can not totally say. Although these sites are birds of a feather. Nevertheless, we have seen many reactions on social media. People believe this is their comeback site.
Fans of Soap2day went to the microblogging app, Twitter to express their grief over the website's demise.
"First Z library now soap2day," one user said, accompanied by an unhappy face emoji. "How am I going to watch the things that I can't find on Netflix?"
Many use humor to express themselves: "As we lay Shirlene Soap2day Williams to rest… we ask that you leave the alternative locations at the funeral reception desk."
Another person jokingly stated, "Sorry about Soap2day, but a lot of y'all need to use Soap2morrow."
Countless memes have already circulated, and we can expect many more to do so once people learn that the crew has shut down the site.

Alternatives to Soap2day that are legal
We restate that Soap2day unlawfully transmitted copyrighted content, however there are an array of other legal streaming services where you may watch movies and TV shows.
Just so you know we have got you, we will leave links to legal streaming sites so you can watch your favorite movies and films
ITVX
Max
The Roku Channel
Tubi
Vudu