Shari Jordan Biography: Step-Mom of Serial Killer J. Dahmer
Shari Jordan Biography: Meet the stepmother of American serial killer, Jeffery Dahmer
Sheri Jordan was one of those usual women who got married into a family where she had to be a mother figure to her stepson until that same stepson turned out to be a notorious serial killer. From then, she became a popular figure and a subject of fascination and conspiracy from crime fanatics around the world. Although, she was also alleged to be a key witness to some of the atrocities that happened in her home, all thanks to her stepson's way of life as a serial killer.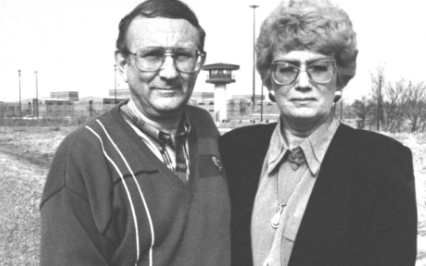 Sheri Jordan's stepson Jeffrey Dahmer is regarded to be one of the notorious serial killers ever in America. The news about his killing has been in the spotlight for some time now, and his popularity as a serial killer has led to a movie being made about him, the movie got global recognition and awards for its details about Jeffrey Dahmer's lifestyle.
Shari Jordan Background
Sheri Jordan was born on the 8th of May, 1953, in Columbus, Ohio, in the United States. Her parent was Olive Jean Miller Jordan and Howard M. Though apart from knowing her parent's names, little is known about her background and she has decided to keep that away from the spotlight. She's only popularly known to be the stepmother of the popular notorious serial killer, Jeffrey Dahmer.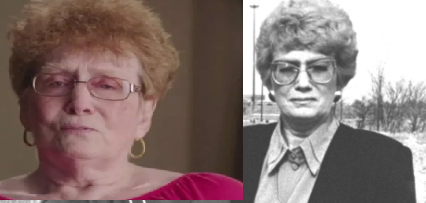 Shari Jordan's Family
Sheri Jordan got married to Lionel Dahmer in the year 1978. Lionel is the biological father of Jeffrey Dahmer, the notorious serial killer. Lionel had him in his previous marriage with his first wife Joyce Dahmer. Joyce was believed to have left Lionel after the court had given her husband (Lionel) leave to keep in possession of the house in which the family was staying until their final divorce settlement was finalized.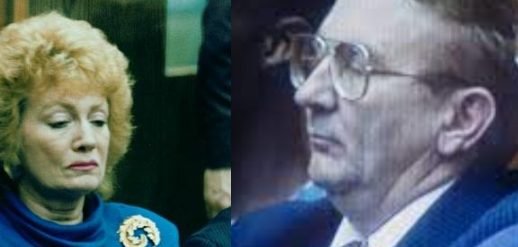 When Sheri Jordan, was interviewed in the Oxygen documentary titled Dahmer on Dahmer, Sheri Jordan made it known how she met with Jeffrey Dahmer at his biological mother's house in Columbus, Wisconsin.
She characterized her stepson as being weak when they met for the first time and made it known that she felt the need to mother him at that moment. Shari went further by saying that Jeffrey was ashamed and displeased by his parent's divorce but decided to act neutral about it without making his feelings known.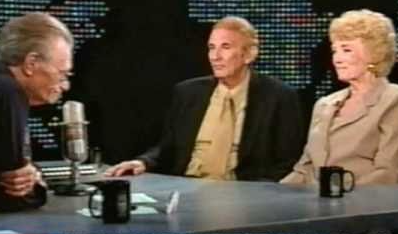 She continued by saying that all she and every other person out there wanted to do, was to be a good mother to him due to his vulnerability. She believed that it was what he needed back then before things got out of hand.
Shari Jordan Profession
However, little is known about her professional career. However, in an interview with Larry King in the year 2004, she revealed that she was excited with the Dahmer name, unlike her son, David, whom she had for Lionel Dahmer.
From the report gotten from her, the name was used when she was in the business world, which means that she had a career once not known to the general public, despite all her stepson did, she managed to scale through some professions.
What is Shari Jordan's age?
Sher Jordan was 58 years old before his demise in the year 2012.
Where is Shari Jordan now?
She was reported dead in the house of her daughter in 2012, according to reports, her memory of her loved ones and people around her will always be remembered.
Although she will always be remembered as the stepmother of the renowned serial killer Jeffrey Dahmer. In the year 2022, a film was shot, named Dahmer q- Monster — The Jeffrey Dahmer Story. The story was to let the general public know about the life of Jeffrey Dahmer, in which Shari Jordan's role was played by popular Hollywood actress, Molly Ringwald.
Conclusion
Sheri Jordan is dead but her memory lived. Although she would be remembered for her role as the stepmother to a serial killer. Nevertheless, it does not take away the fact that she remained a good mother and she serve as an example to so many out there for the roles she took before her demise.