Seven Sirius Benjamin: Family of Icons and Musical Geniuses
Seven Sirius Benjamin: Incontrovertibly, being born in a family of talents robs you as an individual, and being born in a family of icons immediately catapults you into the realm of stardom. More importantly, if these icons are musical geniuses then your life is in for a show.
These analogies exemplify the life of Seven Sirius Benjamin. We aim to explain in detail who he is. Read on to find out.
Please note that in this piece we can sometimes refer to Seven Sirius Benjamin as Seven and Benjamin jr.
Who is Seven Sirius Benjamin?
Seven Sirius Benjamin is a 25-year-old star-born, bred and brought up in Dallas, in the state of Texas, United States. From many reports, he keeps his life private, however, we know he is the son of the prominent hip-hop star, Andre 3000, and soul singer, Erykah Badu.
Seven was born on the 18th of November 1997. It is important to note that Seven all through his elementary education, he was home-schooled, sometimes by his mother, Erykah Badu.
In many interviews, his mother would explain how she turned her recording studio into a classroom and taught him for hours. She particularly expressed how she sometimes tutored him on her tour bus.
Again, it is important to know that Seven has two younger ones; Puma Sabti Curry and Mars Merkaba Thedford, however, they are from different fathers. Seven is a spitting image of his father, Andre 3000.
Seven S.B's Family members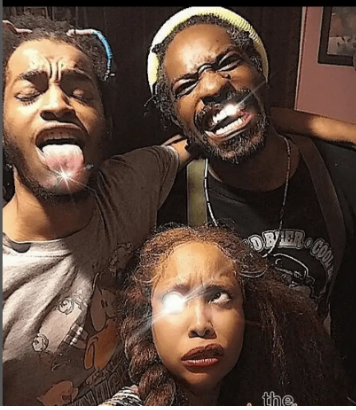 Seven's Father
One particular family member of Seven to talk about is Andre 3000. This is based on the incontrovertible resemblance of Seven and his father.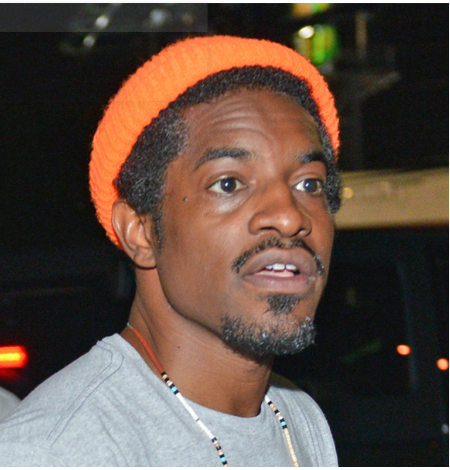 Andre's full name is André Lauren Benjamin. He his a renowed American rapper, singer, actor, songwriter amongst other things.
Andre Lauren Benjamin was born in the state of Georgia, Atlanta on the 27th of May 1975. He was born into the family of Sharon Benjamin and Lawrence Harvey Walker, although raised by a single mother.
Andre gained popularity when he formed the musical group (OutKast) comprising just himself and his friend; Antwan "Big Boi" Patton. This duo became soon became very popular and influential in the 1990s. They went on to release their debut album "Southernplayalisticadillacmuzik" in 19994.
Benjamin liked rock, R&B, hip-hop, funk, and soul music, among other styles. His tastes changed over time. His complicated rhyme schemes, unique voice, and songs that make you think make him stand out in the business. The records that OutKast released that did well are ATLiens (1996), Aquemini (1998), Stankonia (2000), and Speakerboxxx/The Love Below (2003), which was a double album with one disc dedicated to each member's own work.
Benjamin's record "Speakerboxxx/The Love Below" was a huge hit. His LP included a song called "The Love Below," which demonstrated his vocal prowess and willingness to explore new musical territory. The album's single "Hey Ya!" became very popular and received positive reviews. It peaked at the top of the charts and demonstrated his versatility as an artist by showcasing his ability to create a variety of sounds.
After "Speakerboxxx/The Love Below" became popular, Benjamin engaged in additional musical projects and cooperated with other performers. UGK, Frank Ocean, and Kanye West were among the artists who included him on their tracks. In his solo work, Benjamin has once again shown his adaptability and creative approach to music-making.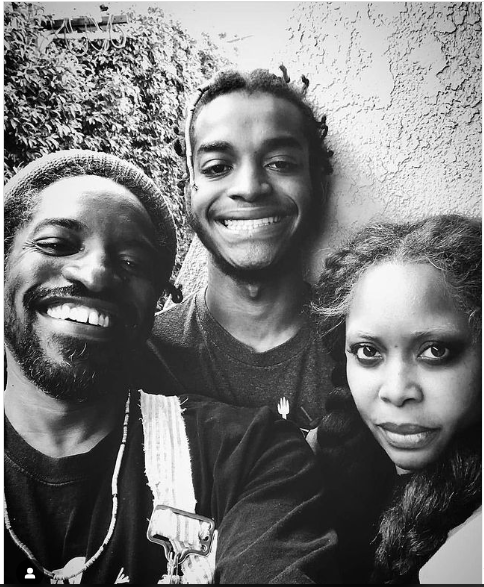 Seven's Mother
American singer-songwriter, actor, record producer, and songwriter Erykah Badu. On Friday, February 26, 1971, Erica Abi Wright was born. Following the release of her debut album, Baduizm (1997), in the late 1990s, she rose to fame and assumed a pivotal role in the neo-soul movement. Reviewers dubbed Badu the "Queen of Neo Soul" because to the blend of hip-hop, soul, and R&B in her songs.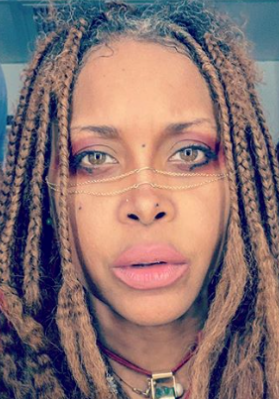 "Bag Lady," "Didn't Cha Know?," and "Cleva" were all hit songs from Badu's second studio album, Mama's Gun, which came out in 2000. "Mama's Gun," her first single to make it to the top 10 of the Billboard Hot 100, also went platinum.
Her third album, Worldwide Underground, came out in 2003 and had singles like "Love of My Life (An Ode to Hip-Hop)," "Danger," and "Back in the Day (Puff)." "Love of My Life" is her second song to make it to the top 10 of the Billboard Hot 100. The album was given the gold award.
The 2008 songs "Honey" and "Soldier" were taken from Badu's fourth album, New Amerykah Part One. New Amerykah Part Two, which she released in 2010, got a lot of good reviews. "Window Seat," the first song on the record, got a lot of attention and criticism.
Seven Sirius Benjamin's Career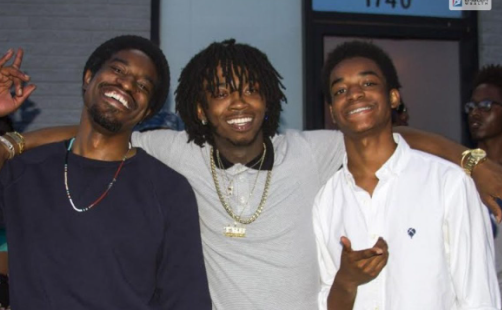 Erykah Badu tweeted in 2016 with pride that Benjamin had been admitted to every college he had applied to. She said that Benjamin jr. had decided to major in psychology, the arts, and science in a later tweet. However, Badu declared in 2019 that he has chosen to put more of an emphasis on gardening and psychology.
After her son returned from college, her mother shared on Instagram how much fun he had educating his sister.
Although Benjamin jr's appreciation for music is well known, it is unclear if he would be prepared to pursue music as a career. Much like with many famous people's children, Benjamin's future as a hip-hop artist is a topic of discussion. In response to this query, Andre stated that he would wholeheartedly support Benjamin choosing the course that brings him the greatest comfort. He firmly believes that Seven ought to be allowed to make his own decisions and live independently.
When Andre made an unexpected appearance on Kid Kraddick In The Morning, he made a suggestion that his son might be a talented poet. Despite Benjamin's skill as a rapper, he claimed he didn't want others to be aware of this.
Seven's Age
On the 18th of November, 2023, Seven turns 26 years old which is some days from now.