Myflixer.is Review: Is it a Scam or Legit? All you need to know
Myflixer.is Review: Many movie lovers and fanatics want to know if the website/platform is okay to use without losing personal data to scammers and fraudsters online. In this review, we will discuss what the site is and explain if it is good to interact with it or not.
What is Myflixer.is?
Myflixer.is explained
MyFlixer is an online platform that provides films and television streaming. You may also download files to view later. Everything is free. However, unlike reputable websites for streaming, especially free ones such as Freevee, the content on MyFlixer is almost entirely stolen.
By watching MyFlixer streams, you may be violating copyright laws in your country as well as putting yourself and your personal computer in danger.
Because MyFlixer, like a lot of piracy sites, is prohibited or barred in numerous nations, it has multiple duplicate or proxy sites. That is, it has servers in a wide range of locations with various web addresses such as myflixer.com, myflixer.site, myflixer.to, and so on. This guide's instructions extends to all of them.
More details on myflixer.is site
MyFlixer is a free website that streams more than ten thousand movies and TV series from more than thirty-five locations. The site is easy to use, with a robust search bar and support for mobile devices.
The diversity of high-quality options offered on MyFlixer is one of its distinguishing aspects. Depending on their internet speed and choices, users can choose to stream their preferred video in high definition or lower resolution. This means that viewers can watch their favorite movies and series without experiencing latency or loading issues, no matter their device or broadband connection.
Visitors can navigate through multiple genres such as action, thrillers, horror, humor, and others. Furthermore, the website enables for personalization, allowing viewers to construct a customized queue of their favorite movies and series for quick and easy access.
Although the website provides an easy method to watch movies without paying for a membership or entering credit card information, users should be wary since these kinds of websites may be infested with malware and may lead to malicious sites that are harmful to devices.
Is myflixer.is hazardous?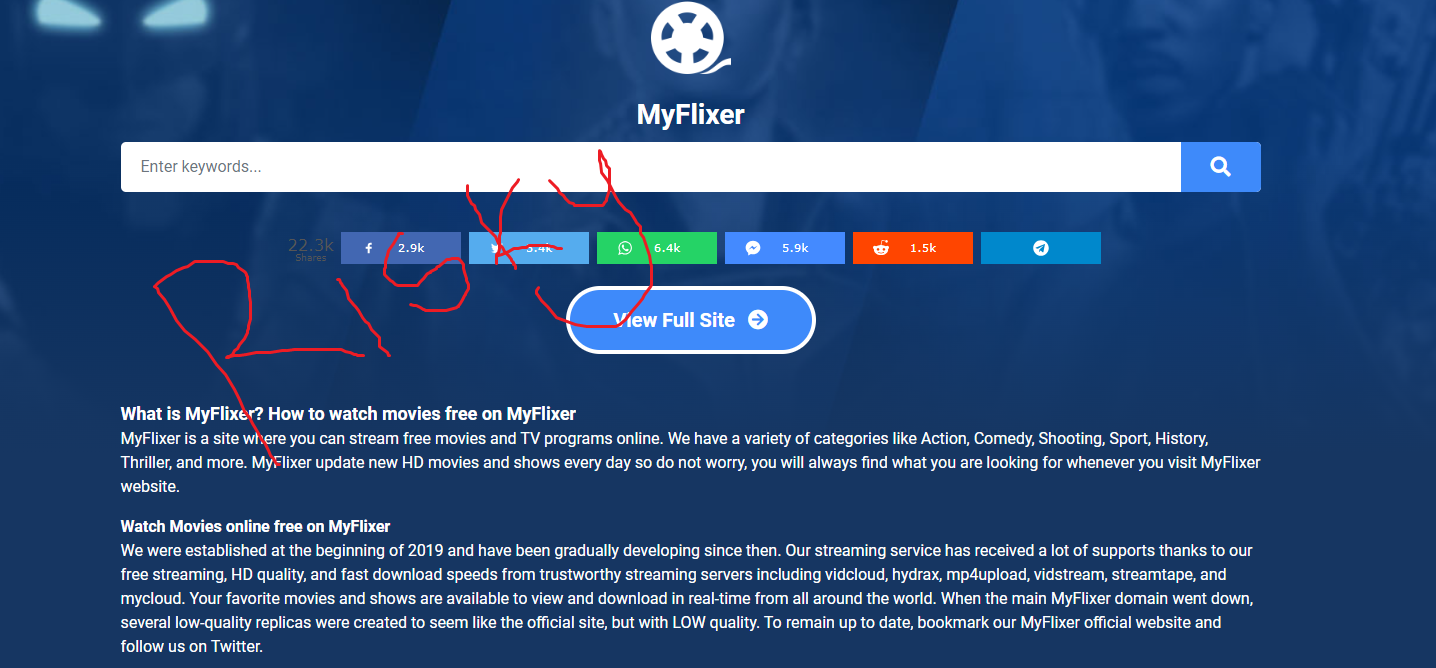 Any website that provides illicit downloads poses a risk to your PC. MyFlixer proclaims to be virus-free, but there is no way of knowing for sure. Furthermore, MyFlixer sites frequently use shady advertisement systems, which may result in severe issues on your Mac.
MyFlixer and its renegade advertisements can be harmful in a variety of ways, including:
A pop-up may appear requesting you authorize push notifications. If you allow this, you will almost certainly be bombarded with questionable advertisements.
Some MyFlixer websites provide an Android app, which you may install by downloading an.apk setup file. Suffice to say, this is extremely dangerous and should be disregarded.
Read before using myflixer.is website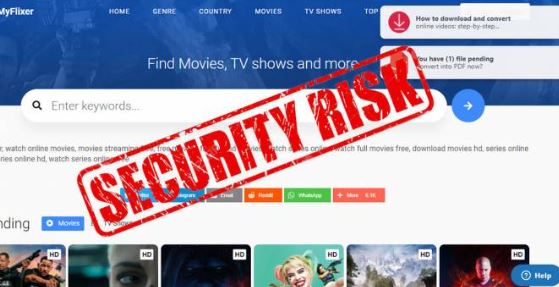 False virus warnings can fool you into downloading bogus protection software or browser add-ons that contain malware.
You might be duped into installing other malware, such as viruses and ransomware.
MyFlixer and similar sites have an opportunity to install hijackers on your browser such as the Bing redirecting virus.
MyFlixer sites and their ads may be obtaining your personal information as well. Any personal information or identities you use to log in to the site could be leveraged to get access to other accounts you have.
More Reasons you shoould not use myflixer.is website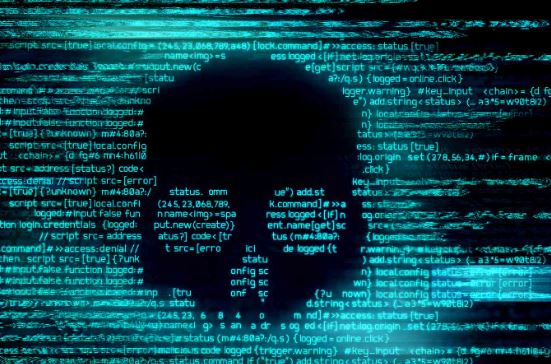 These are merely a few of the ways MyFlixer might be hazardous. The basic message is that there is no need to trust MyFlixer because it provides an entry point for cybercriminals and data thieves. Nevertheless it is crucial to understand that MyFlixer is not a legitimate streaming network, and using it has hazards such as spyware and virus exposure. Furthermore, when viewing information online, it is critical to use a VPN to secure your privacy.
It is also unsafe to use since the website provides free online streaming of copyrighted movies and TV episodes, which is unlawful and may result in legal consequences.
Furthermore, MyFlixer was also linked to malware outbreaks, adware, and third-party ads, all of which can harm a user's computer and steal personal information. In addition, MyFlixer shows suspicious pop-ups that request authorization to transmit push notifications, which can result in a deluge of adware and third-party adverts on a user's smartphone.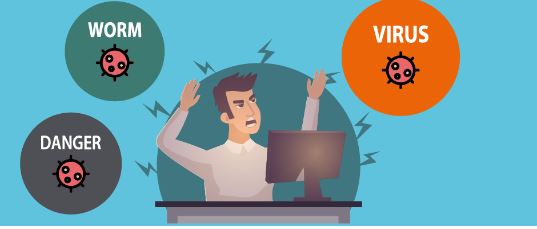 This is risky since adware can gather and use a user's private details, such as browser history, search queries, and passwords, for nefarious purposes.
As a result, consumers should exercise caution when using MyFlixer and other similar illicit streaming sites. Users should also take simple actions to protect themselves against online risks, such as installing antivirus software, avoiding strange websites, and not downloading anything from unknown sources.
Sites Similar to myflixer.is
There are other streaming platforms that provide services similar to MyFlixer. This article will showcase some of the more notable contestants.
Crackle: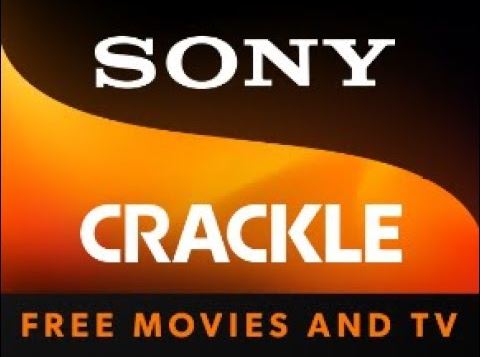 Crackle is a free streaming network that offers a diverse selection of movies and TV series. It's ad-supported and works on a variety of platforms, including smartphones, tablets, and gaming consoles. The platform is currently available in the United States, Canada, and Australia.
Tubi is another free streaming service that has a large range of films and TV shows from a variety of genres. It is ad-supported and available on a range of devices, including smart TVs, tablets, and smartphones. The platform is available in Australia, Canada, and the United States.
Cineb: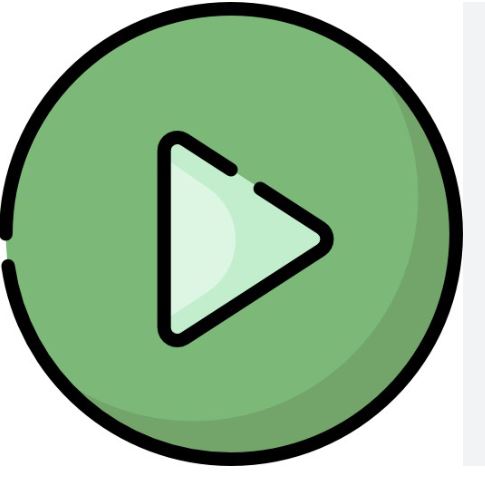 Cineb is a free online streaming platform that provides movies and TV series from a variety of genres such as action, drama, humor, and thriller. It offers an easy-to-use interface and is available on a variety of devices such as smartphones, tablets, and smart TVs. The platform is available worldwide.
Peacock TV: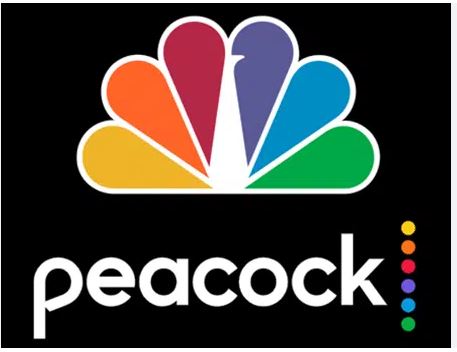 Owned by NBC Universal, Peacock TV is a streaming service with a large selection of films and TV shows in a variety of genres. Users can access original content, including programs, and there are both free and paid options.
SnagFilms: SnagFilms is a free streaming platform with a large collection of homemade movies and dramas. It offers an easy-to-use interface and can be used on a variety of devices such as smartphones, tablets, and smart TVs. The platform is available worldwide.
TinyZone: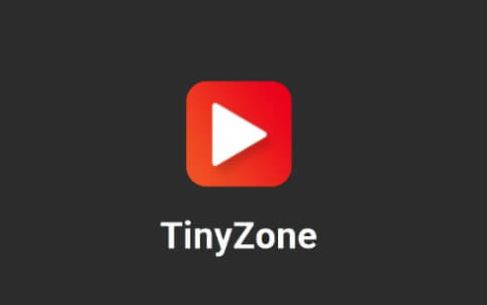 This is a website that offers free film and TV show streaming. The website provides a diverse collection of titles from many genres such as action, adventure, comedy, drama, horror, romance, and sci-fi. Users can browse the website and view their favorite movies and television episodes without paying any fees or creating an account.
123Movies: This is a popular streaming platform where viewers can watch movies and TV series for free online. It features a large content library that users may search by genre, country, or year of release.
Popcornflix: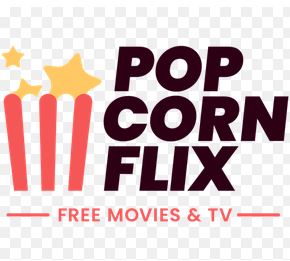 Another free streaming provider with a large selection of movies and TV series. It has a simple interface and does not require users to sign up or establish accounts in order to view the material.
Vudu is a streaming service that provides both free and commercial entertainment. Users can rent or buy movies and TV series, or they can watch ad-supported material for free. It features a big content library and facilitates streaming on numerous devices.
On the Other hand…
If you do still consider watching free movies on myflixer.is, please use VPN to protect your data and financial records saved on your browser.
We strongly advise you do not use the site, use legitimate streaming site that are available. Else, below is a guide to watch movies on myflixer.is.
How to Use My Flixer to Watch Movies.
Since the website provides a handy way to watch movies without paying a subscription fee or supplying credit card details, users should exercise caution when using such services.
How to Get Started with Myflixer
Viewing movies on MyFlixer is simple. Here's an instructional guide to watching movies on the platform:
1: Navigate to the MyFlixer website.
Open your web browser and type https://myflixer.is/ into the address box.
2: Look for a movie or television show.
To find a movie or TV show, use the search bar at the top of the homepage. You can also look through the different categories to find something to watch.
3: Choose a film or television show.
From the search results, select the movie or TV show you wish to watch. This will take you to the page for the movie or TV show.
4: Select the quality
Choose the quality in which you wish to watch the movie or TV show. MyFlixer has several video quality options, including HD, 720p, and 1080p.
5: Press the play button.
To begin streaming your chosen movie or TV show, click the "play" button. Before the video begins, you may need to close any pop-up adverts that display.