Michele Lacroix: Kevin De Bruyne's Influential Partner
Meet Michele Lacroix: The Wife of Kevin De Bruyne
The attractive blonde, hailing from Genk, pursued her education at Belgium's University of Hasselt. Rumors suggest she began her relationship with Belgian footballer De Bruyne in 2014, during his Wolfsburg Bundesliga days.
The Beginning of De Bruyne and Lacroix's Relationship
Kevin De Bruyne, the renowned Manchester City playmaker, is happily married to Michele Lacroix. Their love story gained attention amidst a previous relationship scandal.
Getting to Know Michelle Lacroix
Michelle Lacroix, an Instagram influencer with over 360k followers, hails from Belgium, just like De Bruyne. She pursued her education at the University of Hasselt and hosts the fashion podcast, "Secret Society."
A Love Story That Blossomed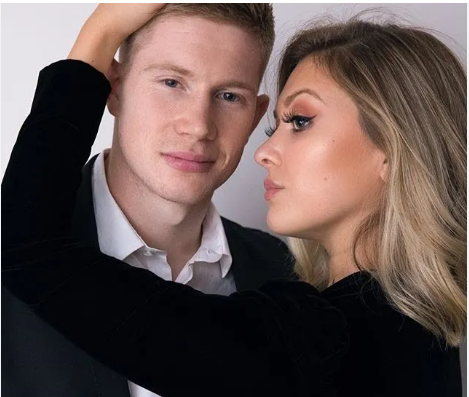 De Bruyne and Lacroix's romantic journey began in 2014, evolving into a strong bond. The couple welcomed their first child, Mason Milian, in 2016. Interestingly, De Bruyne credited his family for influencing his career decisions.
Michele Lacroix: From Proposal to Marriage
In 2016, De Bruyne proposed to Lacroix in a heartwarming scene beneath the Eiffel Tower. Their love story culminated in a lavish wedding in Rome, Italy, the following year.
A Growing Family
The couple's family expanded with the birth of two more sons, Rome and Suri. Their joyous moments include celebrating Manchester City's victories together.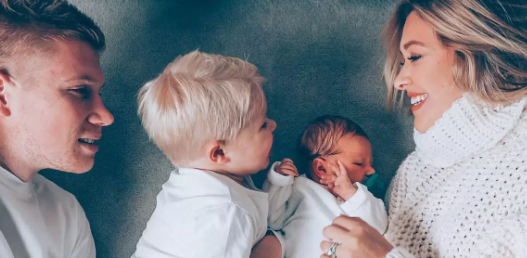 Explore the heartwarming journey of Kevin De Bruyne and Michele Lacroix, a tale of love, family, and shared triumphs.