Jamie McShane Biography: From small town to Hollywood star
Jamie McShane Biography
Early life and education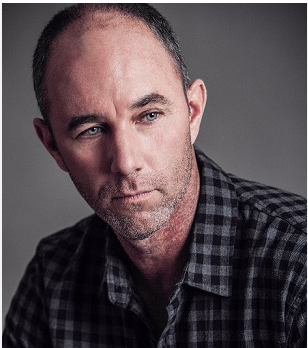 Jamie McShane was born on July 18, 1964, in Saddle River, New Jersey. He grew up with his parents and four siblings. McShane attended a local high school and later obtained a bachelor's degree in arts and theatre from the University of Richmond.
Career
McShane began his professional acting career in the late 1990s. He has appeared in a variety of films and television shows, including "Gridiron Gang" (2006), "Mr. Brooks" (2007), "Nightcrawler" (2014), "Gone Girl" (2014), "Argo" (2012), and "The Avengers" (2012). He is also known for his roles in the television series "Sons of Anarchy" (2008-2014), "Southland" (2009-2013), "Bloodline" (2015-2017), and "Bosch" (2018-2020).
Notable roles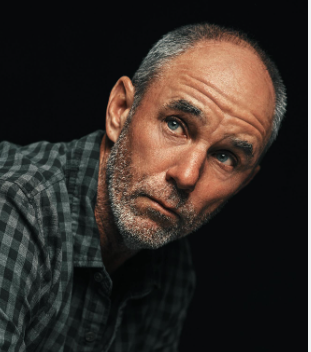 Some of McShane's most notable roles include:
Detective Kenny Patton in "Bloodline"
Agent Jackson in the Marvel Cinematic Universe films "Thor" and "The Avengers"
Det. Lankford in "The Lincoln Lawyer"
Sheriff Donovan in "Wednesday"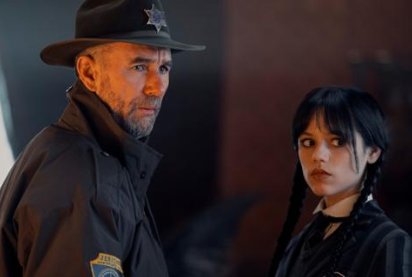 Accomplishments
McShane has received numerous awards and nominations for his work, including:
A Golden Globe nomination for Best Supporting Actor in a Television Series – Drama for "Sons of Anarchy"
A Saturn Award nomination for Best Supporting Actor on Television for "Southland"
A Critics' Choice Television Award nomination for Best Supporting Actor in a Drama Series for "Bloodline"
Net worth and family
McShane's net worth is estimated to be $1.2 million. He is married to his longtime girlfriend, and they have two sons.
Future projects
McShane has a number of upcoming projects in the works, including the films "The Banshees of Inisherin" and "The Offer".
Jamie McShane is a talented actor who has carved out a successful career in both film and television. He is sure to continue to entertain audiences for many years to come.