Felis salamandra Rare Cat Breed, Real or fake? What we know
The photographs of Felis Salamandra, a glossy black cat with unusual yellow markings and yellow eyes, have been making their way around the internet, and as a result, many people are beginning to question whether or not the cat actually exists.
History of Felis salamandra Photo
@UnionRebelMs is the user on Twitter who shared Salamandra's images along with the following caption: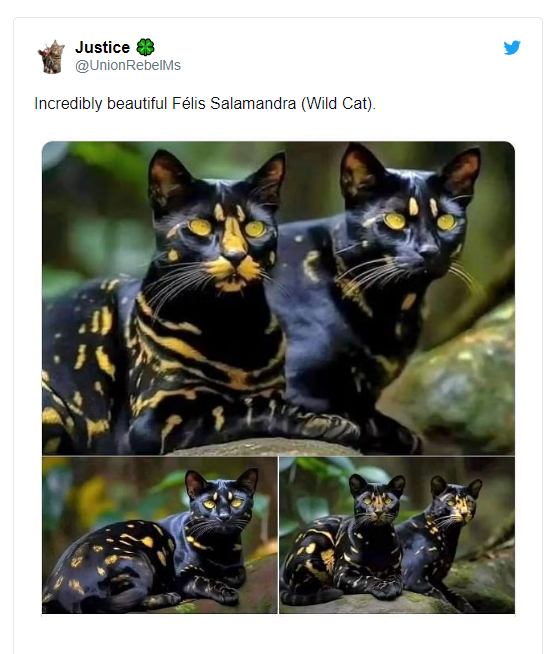 Is the Photo Real or fake?
Unfortunately, this pretty cat pictures are not real. When we made our investigation leading to this review, we discovered that these photos are AI generated.
There is no Felis Salamandra cat and the internet photographs of gleaming black cats are bogus.
Some social media users were quick to realise that the uncommon cat photographs were AI-generated. HITC confirmed and wrote about it.
Facebook captioned the cat photos:
Discovery of Felis Salamandra, a rare subspecies of wild cat. Scientists recently announced the discovery of a new subspecies of a wild cat called Félis Salamandra. This subspecies is very rare as it is considered a subspecies of Asia's little leopard and is endemic to a tropical mountainous region. Lost in a valley hard to access, which explains the late discovery.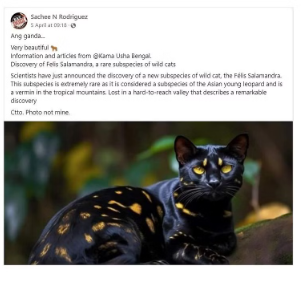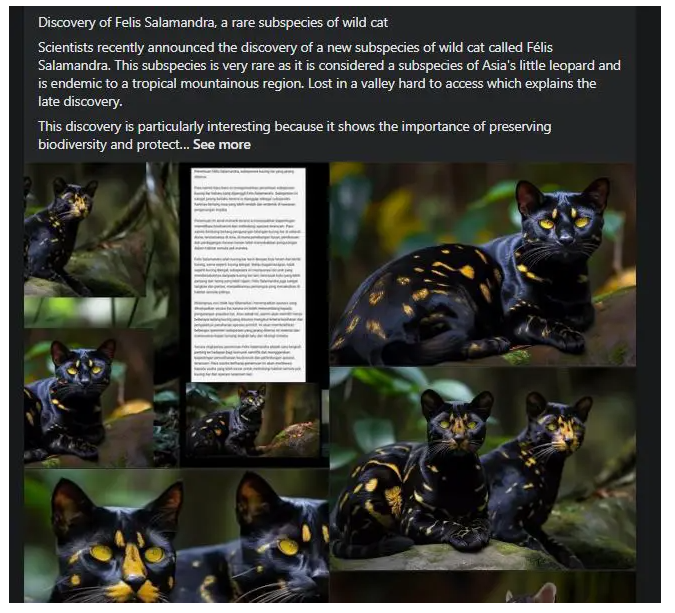 Below are the reactions of users after seeing this photos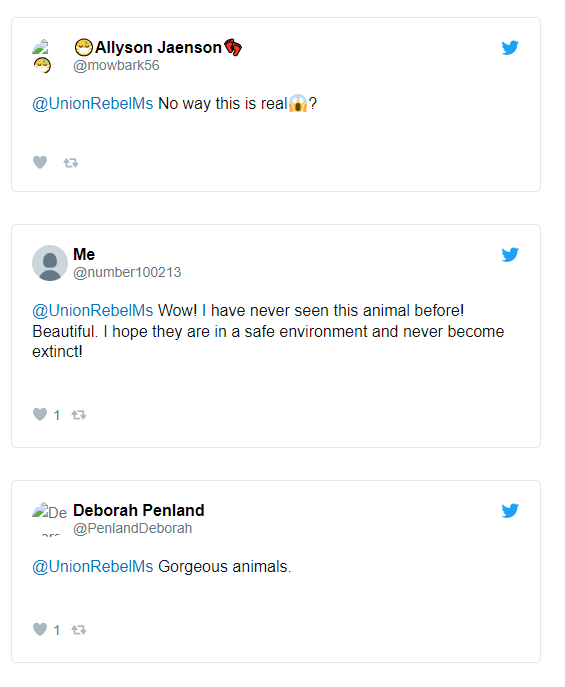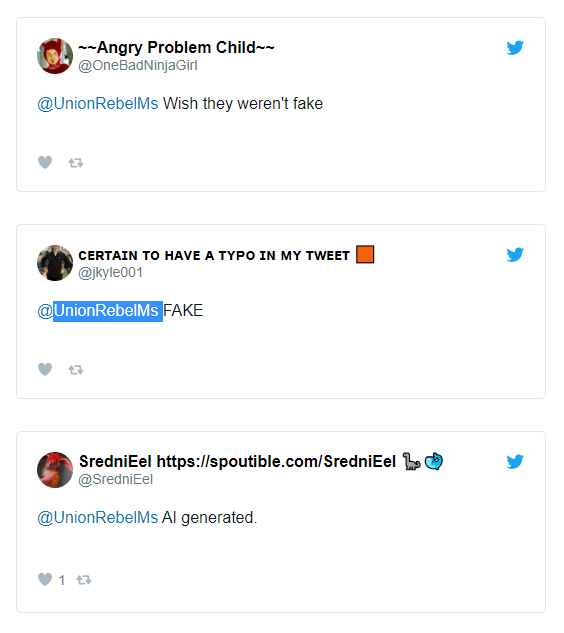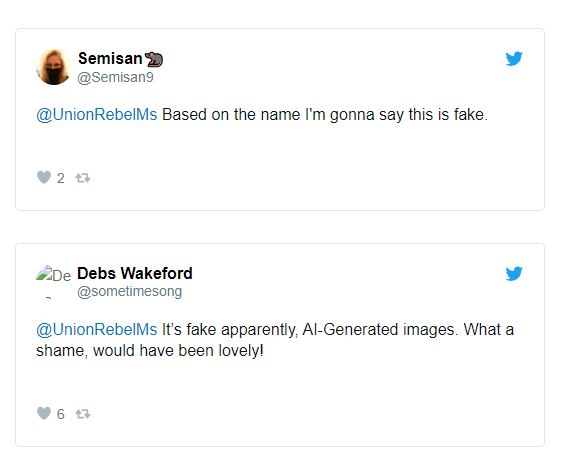 Facebook Statement reads,
"Discovery of Felis Salamandra, a rare subspecies of wild cat

Scientists recently announced the discovery of a new subspecies of wild cat called Félis Salamandra. This subspecies is very rare as it is considered a subspecies of Asia's little leopard and is endemic to a tropical mountainous region. Lost in a valley hard to access which explains the late discovery.

This discovery is particularly interesting because it shows the importance of preserving biodiversity and protecting species at risk. Scientists are concerned about the declining numbers of wild cats around the world, particularly in Asia, where deforestation, hunting and illegal animal trade have led to a reduction in their natural habitats.

Felis Salamandra is a small feral cat with a black coat and yellow spots, similar to the Bengal cat. However, unlike the Bengal cat, this subspecies has unique features that set it apart from other wild cats, including longer claws and more sharp canines. The Felis Salamandra is also very agile and fast, making it a formidable predator in its natural habitat.

Arboricole, its prey is mainly birds as well as rodents.

Sadly, zoos are no longer allowed to house species taken from the wild, as this can contribute to the decline of wildlife populations. For this reason, scientists will select only a few feline farms sorted based on health criteria and experience on keeping primitive species. This will allow to keep some specimens of this rare subspecies safe and continue studies of their behavior and ecology.

In short, the discovery of Felis Salamandra is an important step forward for the scientific community and highlights the importance of biodiversity conservation and protecting endangered species. Scientists hope this discovery will lead to greater efforts to protect natural habitats of wild cats and other endangered species.".

extract from facebook Post
More Photos Below: