Christopher Renstrom: Elite Writer who Shows deep insight on Astrology
Christopher Renstrom, well-known author and astrologer, will guide you through the fascinating realm of astrology as you explore its depths. Renstrom's educational publications, "The Cosmic Calendar" and "Ruling Planets," take readers on a voyage through the heavens and help them unravel the mysteries of the universe.
Renstrom's experience shows through as he navigates the complexities of the stars thanks to his roles as the founder of rulingplanets.com and the trusted voice behind the daily horoscopes for the San Francisco Chronicle and SFGate.com.
Join him – via this KreativGist! article – on this celestial excursion as he offers his wisdom via engaging seminars and thought-provoking speeches, affording a glimpse into the growth of astrology from its early origins to the present day. Join him as he shares his wisdom through engaging seminars and thought-provoking talks. Join him as he shares his wisdom through engaging seminars and thought-provoking talks.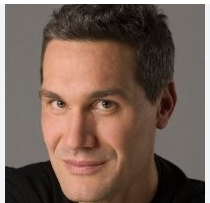 Christopher Renstrom is a well-known name in the fields of astrology, column writing, and authorship in the United States. He was born in Concord, Massachusetts, on September 24, 1959, but he spent much of his childhood in Sudbury, also in Massachusetts. During his teenage years, Renstrom first took an interest in astrology, but it wasn't until he was in his early twenties that he began to study the topic seriously.
In the year 1980, Renstrom was accepted to study at New York University. He majored in theatrical writing there and received his Bachelor of Arts degree in 1984 after completing his studies there. After that, he uprooted his life and travelled to San Francisco, where he launched a career in astrology. In 1987, he started contributing horoscopes to the San Francisco Bay Guardian, which was a weekly newspaper at the time.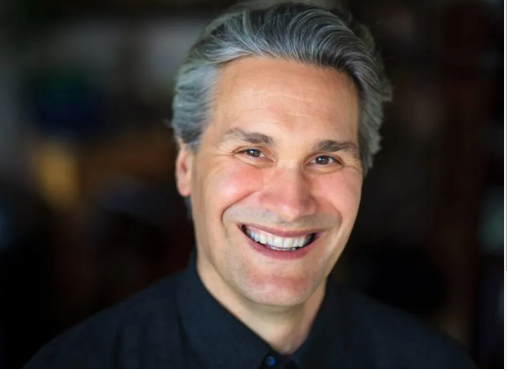 Renstrom quickly became well-known for his funny and perceptive Sun Sign Horoscopes, which were syndicated in other newspapers and online not long after he began writing them. According to the information provided on his Linkedin page, the well-known astrologer has been working in this industry since the year 1985.
The life and work of Christopher Renstrom

When Renstrom first opened his portal called "Ruling Planets" in the late 1980s, he launched his professional career. His horoscopes became popular very quickly and were soon syndicated in various newspapers and online publications all over the world. In 1991, Renstrom began contributing to Allure Magazine as a monthly astrological columnist for the publication. He was employed there for 18 years before deciding to leave in 2009.
In addition, he began contributing horoscopes to the San Francisco Bay Guardian in the year 1997, and to this day, he continues to be employed by the prestigious publication. Because of Renstrom's one-of-a-kind writing style, which combined humour and wisdom, his horoscopes were very well received by readers.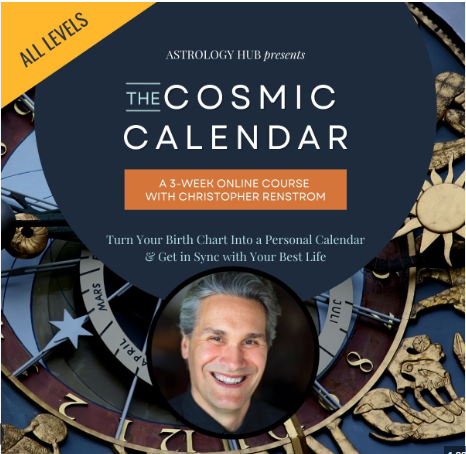 "Ruling Planets: Your Astrological Guide to Life's Ups and Downs" (2002) is one of Renstrom's astrology books. He frequently appears on radio and TV. The San Francisco Astrological Society and United astrological Conference have hosted his astrological lectures. He is famous for his astrology YouTube videos.
Philanthropic astrology columnist. He has coordinated fundraisers for the San Francisco Food Bank and LGBTQ-supporting Horizons Foundation.
Renstrom still writes horoscopes for newspapers and websites and interacts with his followers on social media.
Renstrom still writes horoscopes for newspapers and websites and interacts with his followers on social media.
Renstrom books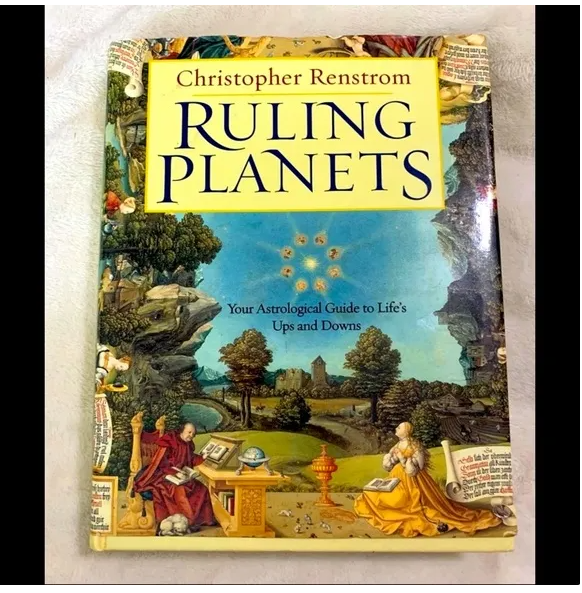 Renstrom's astrology books include:
Renstrom book
"Ruling Planets":
Your Astrological Guide to Life's Ups and Downs" — This book discusses a person's governing planets, which are based on their birth chart. Renstrom examines how zodiac signs' ruling planets effect profession, relationships, and health.

"Rise and Shine: An Astrological Guide to How You Show Up in the World":
Renstrom discusses the relevance of our rising sign. Renstrom says the rising sign shows our genuine self rather than a facade or position. Understanding our rising signs might help us understand why we're sometimes misinterpreted and how to make a real first impression. The book covers all 144 rising and sun sign combinations, explaining how they affect our lives. Renstrom presumably analyses and interprets each combination, examining the subtleties and dynamics that develop when the rising sign and sun sign align.

"The Cosmic Calendar,"
written by Renstrom in 2020, delves deeper into astrology. The author depicts astrology as more than a one-dimensional personality system or a parlour game. He sees it as a dynamic calendar that reveals unique opportunities and challenges for each person based on their birth celestial alignment. Renstrom wants readers to explore astrology beyond the basics without being too complicated. It guides astrologers who want to learn more.

Astrology fans and beginners love Renstrom's works. They aid readers in self-discovery and worldview.
Renstrom's wealth

Renstrom grinning
Renstrom's finances are private. He lives comfortably, though.
The famous astrologer, author, and columnist makes a living writing horoscopes, publishing books, and speaking.
Family of Renstrom

Renstrom rarely discusses his family in interviews or professional work. He resides in San Francisco with his partner, designer Michael Purdy.
Christopher Renstrom's age

Born 1959, Renstrom. He's 64 in 2023.
Christopher Renstrom horoscope
Renstrom's horoscopes have enthralled readers and guided many. His horoscopes analyse the zodiac signs and how planetary movements and celestial alignments affect people. His readings cover love, relationships, job, finances, and self-improvement. Renstrom's horoscopes are fascinating and accessible thanks to his astrological knowledge and storytelling style.
Renstrom's practical and accessible horoscopes are renowned. He gives practical tips to assist people deal with cosmic energies. Renstrom blends cosmic influences with personal agency, permitting people to make informed decisions and alter their fates.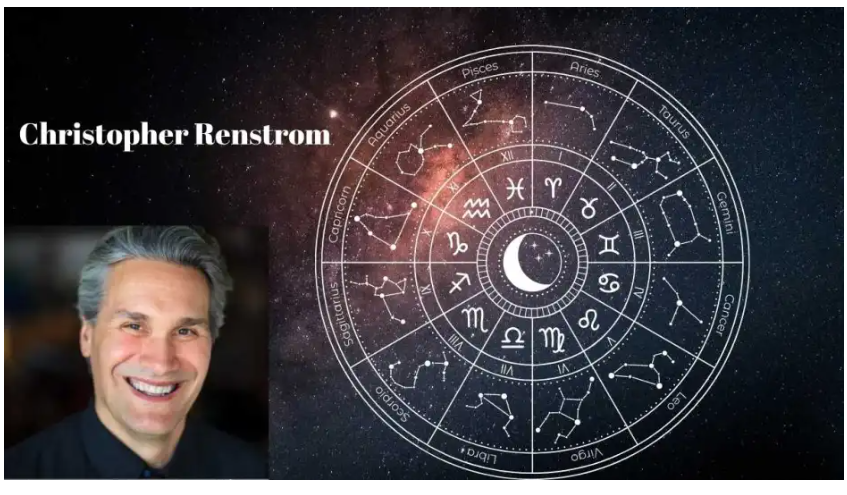 Renstrom's horoscopes highlight each zodiac sign's features. He sheds light on compatibility and relationship issues by examining sign dynamics. His horoscopes also examine key planetary transits and retrogrades, helping readers grasp their astrological currents.
Christopher Renstrom is a respected astrologer due to his horoscope articles, publications, and media appearances. His horoscopes continue to inspire and advise people with a remarkable blend of cosmic wisdom and practical advice for life's twists and turns.