Aaron Dotson: The Rising Basketball Star and New Migos Rapper?
Is Takeoff, the famous rapper from Migos, really living as Aaron Dotson? People are wondering about this since Takeoff's passing and the similarities between them came to light.
In this review, we'll explain who Aaron is. More importantly, explain if he is related to Take Off or his reincarnation. Read on to find out.
Aaron Dotson: Takeoff Reincarnation? TikTok Mystery Unveiled. Learn about Dotson's career and Takeoff's legacy. Join the debate now!
Takeoff fans are perplexed by a strange theory circulating online. Could skilled basketball player Aaron Dotson be the Migos rapper's reincarnation? Followers of both celebs are debating this shocking allegation on TikTok.
Aaron Dotson?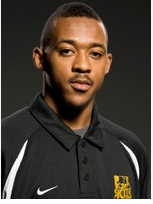 Learn about Aaron Dotson. Aaron Theodore Dotson is a talented basketball player from Seattle, Washington. A.D. Dotson hails from a sports-loving household. His parents, Anthony St. and Adrienne Dotson, have two children: Anthony Jr. and Averi.
Dotson pursued basketball at Garfield High School in Seattle. For basketball training, he transferred to Rainier Beach High School. Oregon State, Georgia, and others offered Dotson because of his talent and effort.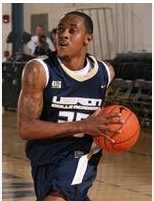 Aaron Dotson, 6'4″, is known for his shooting, passing, rebounding, and scoring. He can sign with any team that suits him as an unrestricted free agency.
Takeoff Legacy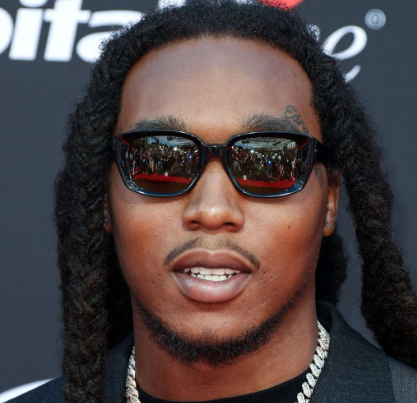 Understand Takeoff's career before exploring the ubiquitous TikTok movement. Takeoff, the youngest member of Migos, became famous as a rapper. They had many Billboard Hot 100 top-10 hits. "MotorSport" with Nicki Minaj and Cardi B, "Stir Fry," "Walk It Talk It" with Drake, and "Bad and Boujee" with Lil Uzi Vert were chart-toppers.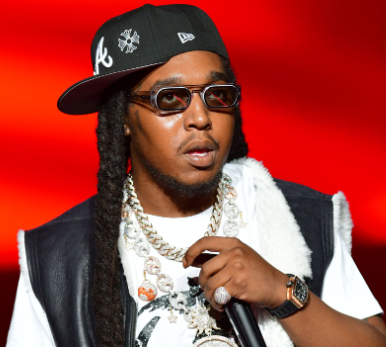 After a private party at 810 Billiards & Bowling in Houston, Texas, Takeoff was fatally shot on November 1, 2022. He died in a fight. Fans worldwide mourned this outstanding artist's early career termination.
Aaron Dotson: TikTok's Controversy
After Takeoff's death, TikTok trended with the idea that Aaron was his rebirth. Orlando Brown, an American rapper, singer, and actor, said in an interview that Takeoff faked his death and is living in Atlanta as Aaron Dotson.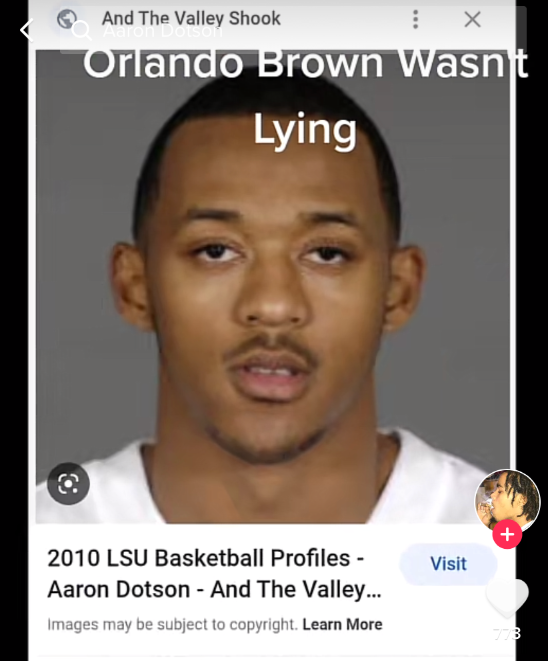 Brown suggested searching Aaron to notice the resemblance. He said Takeoff wanted a new start to pursue his dreams.
Due to Dotson and Takeoff's different origins, some fans are sceptical. Dotson was raised in Seattle, whereas Takeoff was in Lawrenceville, Georgia.
The TikTok trend shows that Aaron and Takeoff's relationship is still a mystery. Some believe their favorite rapper is still alive, while others think it's a lie.
Conclusion: Unsolved
Aaron Dotson's resurrection as Takeoff is still debated on social media. The TikTok craze has piqued interest, but such claims must be scrutinized. These talks are fueled by mystery and celebrity lives. Fans will continue to speculate about Aaron and Takeoff's remarkable resemblance. Time will determine whether this intriguing narrative is a case of mistaken identity, an elaborate prank, or something more profound.